New major research grant by Knut and Alice Wallenberg Fundation
The Knut and Alice Wallenberg Foundation has granted a total of SEK 131 million to research projects at Stockholm University. One of the project is "Arctic Climate across Scales" with professor M. Tjernström at MISU. The projects were considered to be of the highest international level and have the potential to lead to future scientific breakthroughs.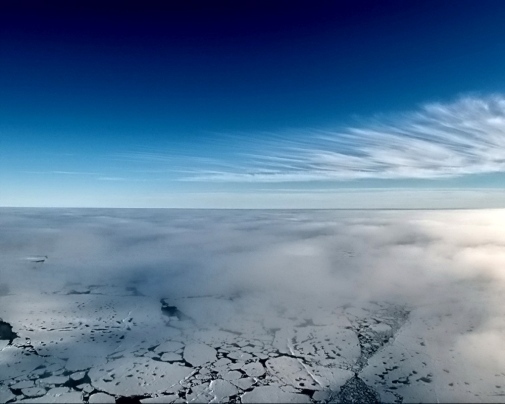 A new way to measure makes a better climate model
Professor Michael Tjernström, Department of Meteorology and Bolin Centre for Climate Research, got 29.2 million kronor for his project "Arctic Climate across Scales."
"We don't know currently which processes are causing rapid climate change in the Arctic. The estimates of the Arctic's future climate are uncertain even with today's best climate models," says Michael Tjernström.
Equipping the Swedish icebreaker Oden with an automated atmospheric observatory is just one part. The project focuses on three main areas of the Arctic climate: the impact of large-scale weather events in the atmosphere, how clouds form in the Arctic, and finally the energy exchange among the sea, ice, and atmosphere. The new knowledge of these processes in the Arctic will be used to improve current climate models in order to better answer future climate questions.