Late application open until Jan 8th for the MISU spring courses
If you haven't applied to the courses for spring 2018, now is your opportunity.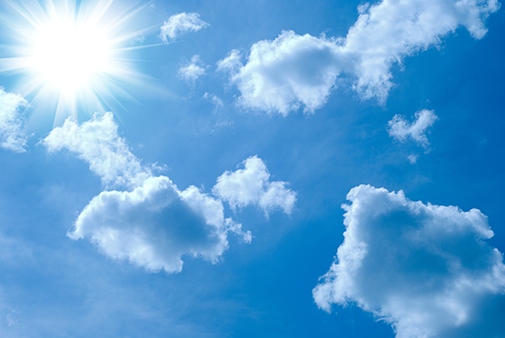 All applications are done via universityadmissions.se (english) or antagning.se (svenska). Late admission is open until Jan 8th, at least.
Evening course
Bachelor courses
Climate and Atmospheric circulation, 15 credits, MO4001
Meteorology, degree project, 15 credits, MO6003
Weather, Climate, Energy and Society, 7.5 credits (for teachers to be),MO5000
Master courses
Read about all the courses and programmes at MISU here.
We look forward to seeing you this spring!
Last updated: December 20, 2017
Source: MISU