Honorary doctorate for Ulrike Lohmann
Congratulations to Ulrike Lohmann who has been awarded an honorary doctorate by Stockholm University!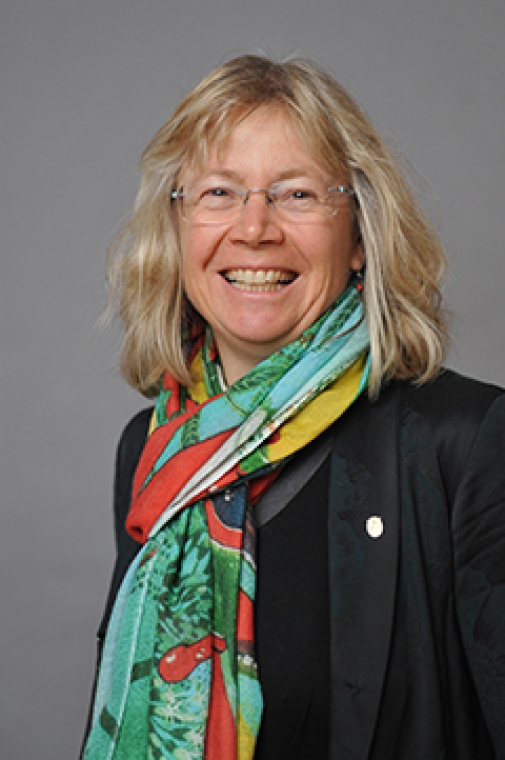 Ulrike Lohmann
Professor in Atmospheric Physics
Institute for Atmospheric and Climate Science, ETH Zurich, Switzerland
Ulrike Lohmann is since 2004 a Full Professor of Experimental Atmospheric Physics at ETH Zürich, Switzerland. She obtained her PhD in climate modeling from the Max Planck Institute for Meteorology/University in Hamburg, Germany. Her research focuses on the role of aerosol particles and clouds in the climate system, with a special interest in clouds containing ice. She combines laboratory work, field measurements, satellite data and numerical modelling. Ulrike Lohmann has been a lead author of the Fourth and Fifth Scientific Assessment Reports of the Intergovernmental Panel for Climate Change (IPCC). She was awarded the Canada Research Chair in 2002, the AMS Henry G. Houghton Award in 2007, and is a fellow of the American Geophysical Union and the German Academy of Sciences Leopoldina.
Ulrike Lohmann was visiting MISU during the autumn term 2017 as a guest professor, hosted by Annica Ekman.
Last updated: May 23, 2018
Source: MISU