Southern Ocean research - from workshop
Physical oceanographers share their latest work on the Southern Ocean.

The impact of the Southern Ocean circulation on climate
The Southern Ocean is a central place in the global thermohaline circulation. It is the only ocean basin that has an open latitude band with no continents, allowing for the existence of the Antarctic Circumpolar Current, the largest current system in the World. The Antarctic Circumpolar Current redistributes tracers such as heat and carbon at the global scale, and isolates efficiently the Antarctic continent from the rest of the World making it the coldest place on Earth.
Recent work also demonstrates that it is a major driver of the Atlantic Meridional Overturning Circulation that influences strongly the North Atlantic climate. As the global climate warms, it is essential to determine how the Southern Ocean circulation will respond because it has the potential to store large amounts of excess heat or carbon, providing powerful feedbacks on the climate system. Through its role on the Antarctic ice sheet stability, its evolution can also have great impact on rates of sea level rise.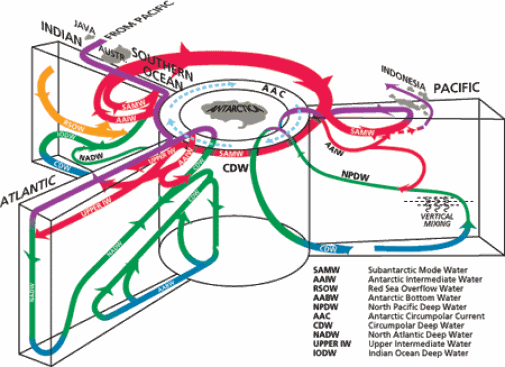 Aim of the workshop
The goal of this workshop is to share some of the latest advances in the study of the Southern Ocean, and to foster scientific exchanges and synergies both at the Swedish and at the international level.
Topics of interest for the workshop include
Antarctic Circumpolar Current dynamics
Frontal structure and eddy activity
Water mass formation/transformation
Ocean-ice shelf interaction
Climate change in the Southern Ocean
Participants
Several prominent international researcher will be present, including
Karen Heywood (UEA, UK)
Andy Thompson (CalTech, USA)
Gurvan Madec (LOCEAN Sorbonne Uni, Paris)
Trevor McDougall (UNSW, Australia)
David Marshall (Oxford Uni, UK)
Carsten Eden (Hamburg Uni, Germany)
Maxim Nikurashin (UTAS, Australia)
Workshop date: Monday 9, 10.00 to Tuesday 10, 16.00, October 2017
Workshop venue: MISU, C609 Rossbysalen (Arrhenius laboratoriet)
See the programme here:

Programme (pdf) (1909 Kb)
Full size photo of participants here:

Participants (full size) (1887 Kb)
(This event has taken place)
Contact
The workshop is sponsored by the Bolin Centre for Climate Research RA1.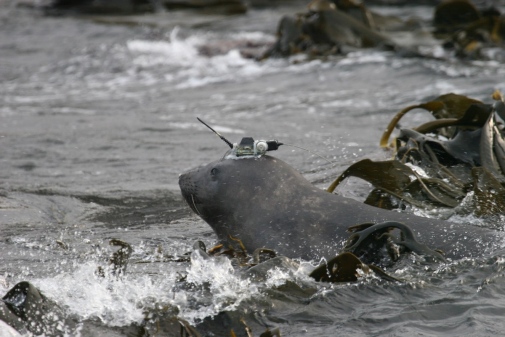 Last updated: October 17, 2017
Source: MISU