Sonja Murto
08-16 xx xx | sonja.murto@misu.su.se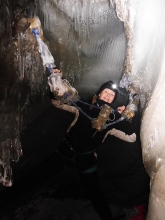 Sonja Murto
PhD student
Contact information
Email: sonja.murto@misu.su.se
Phone: +46-(0)8-16 xx xx
Mobile: xx-xx
Room: C615
Background and research interests
Bachelor in Geography. Master in Meteorology, thesis: The impact of aerosols on the sensible and latent heat fluxes in Beijing (Aerosolernas inverkan på sensibla och latenta värmeflöden i Beijing).
Worked at FMI (Finnish Meteorological Institute) as assistant forecaster, researcher and oceanographer, specializing in digitalizing old ice charts over the Baltic.
Research at MISU: Participate in the ACAS project. Dynamics, the effects of climate change on moisture transportation and sea ice production in the Arctic.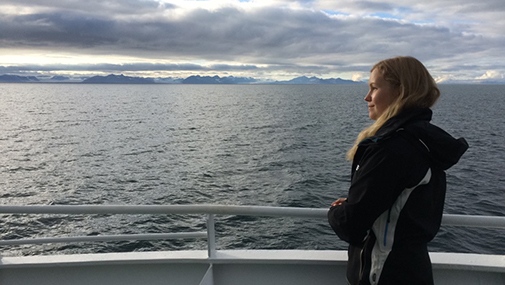 Last updated: September 26, 2018
Source: MISU