John Prytherch
08-16 4373 | john.prytherch@misu.su.se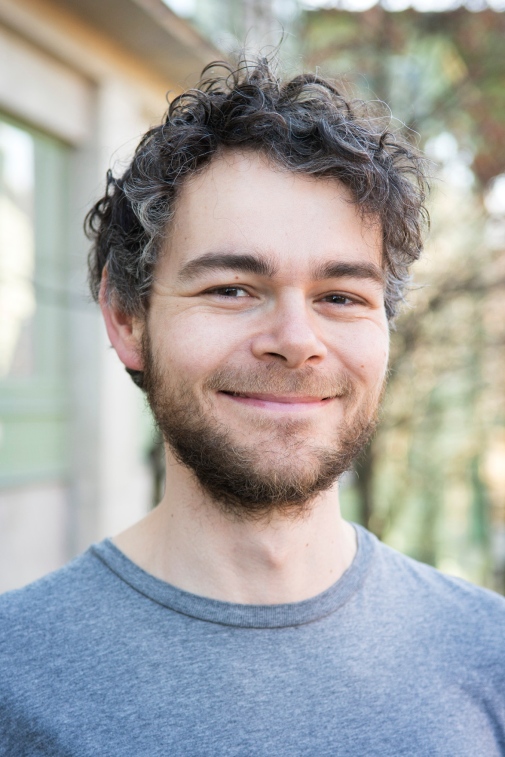 John Prytherch
Research Engineer

Contact information
Email: john.prytherch@misu.su.se
Phone: +46 (0)8 16 4373
Room: C672
My role is part of the Arctic Climate Across Scales (ACAS) project, funded by the Knut & Alice Wallenberg Foundation, aiming to explore the linkages of physical processes important for the Arctic climate across several spatial and temporal scales.
Formal responsibilities
Design, construction and operation of an Arctic meteorological observatory on the icebreaker Oden, comprising semi-autonomous in situ and surface-based remote sensing instrumentation.
Publication of quality-controlled observations on open-data archives.
Assistance with instrumentation, logging systems, etc.
Research interests
Air-sea interaction
Upper-ocean physics
The current focus of my research is the exchange of trace gases (e.g. CO2, methane) between the ocean and the atmosphere at high latitude. In particular, the role of sea ice.
Last updated: June 14, 2018
Source: MISU