Gunilla Svensson, Professor
08-164337 | gunilla@misu.su.se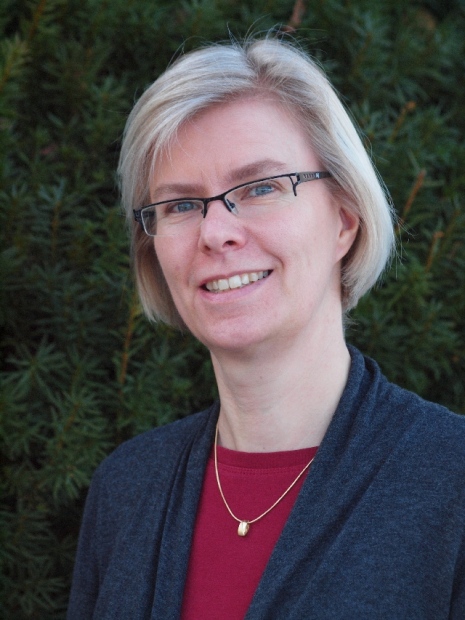 Gunilla Svensson
Professor
Contact information
Email: gunilla@misu.su.se
Office phone: +46-(0)8-16 4337
Mobile phone: +46-(0)702-555471
Room: C610
Website
Research interests
Research questions that interests me concerns small-scale processes that are important for the larger scale. I study atmospheric turbulence in the boundary-layer (the layer that is in direct contact with the Earth's surface), and elsewhere and how it contributes to fluxes of heat, moisture and momentum. Other small-scale processes that I study are clouds, mainly the ones found in the marine boundary-layer and in the Arctic, and gravity waves. I am mostly a numerical modeler and use a range of them from detailed process models, such as LES, to mesoscale and global models used for numerical weather prediction and the global climate. In my studies, the models are used in combination with in-situ observations as well as satellite based observations.
Formal responsibilities
Climate modeling coordinator at the Bolin Centre for Climate Research
Teaching
I have been and are involved in teaching many subjects over the years ranging from atmospheric chemistry to the global climate system both on the undergraduate and graduate level.
Publications and CV
Publications in DiVA
See also http://www.su.se/english/profiles/gsven-1.182452
Last updated: February 11, 2019
Page editor: Jonas Mortin
Source: MISU