Examples of constructions
Device to tranquilise fruit flies to facilitate examinations.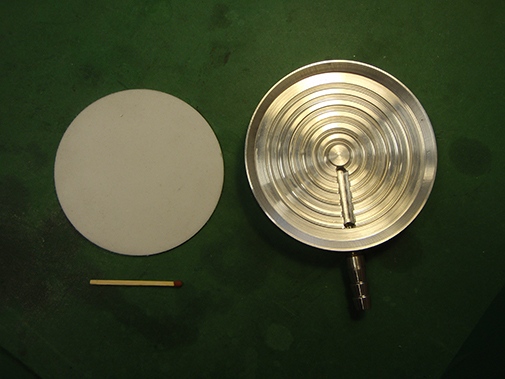 Centralverkstaden also works on commision for other departments and organisations. This construction is the result of one such order - a tranquilising device for fruit flies. Carbon dioxide is led through the tube, lulling the flies when they are put on the white porous plastic for easy access.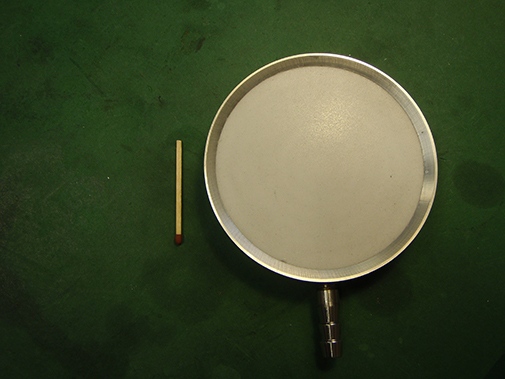 Photos: Courtesy of Nils Walberg.
Last updated: September 27, 2017
Source: MISU